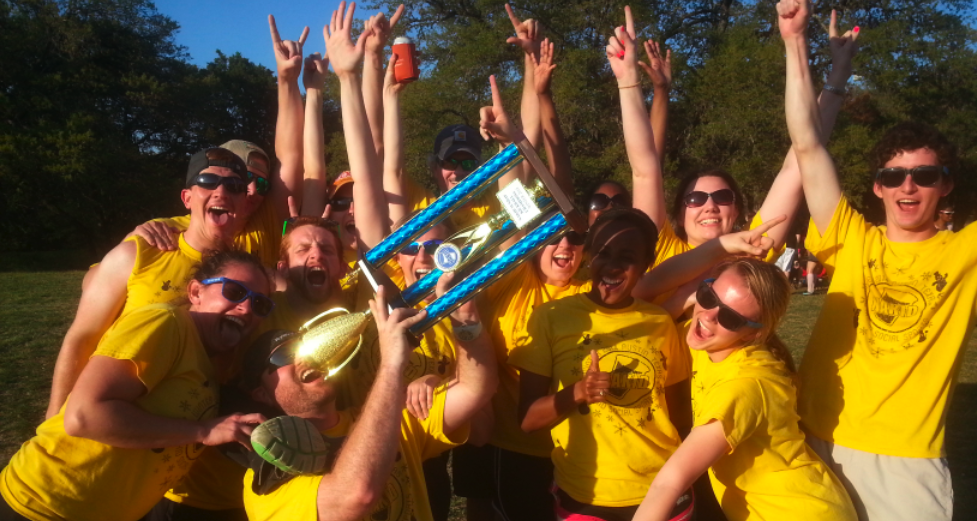 Welcome to NAKID Social Sports!
While our Winter 2014 season is well on its way, registration for our Spring 2014 season is now open! We've got an awesome season planned of social sports in Austin - both north and south Austin! Kickball, Sand Volleyball, Flag Football and Bowling leagues! Check out all the details on our Spring season page or Register Now!


View Flip Cup rules and guidelines here: Flip Cup


Check out our upcoming events:


Did you buy our LivingSocial deal and have questions?
Visit our LivingSocial FAQs page for details!
CAPTAINS PLAY FOR FREE
GET THE STATUS OF YOUR GAME
1-855-GO-NAKID
(855-466-2543)